 NFTS LIVE DIRECTION COURSE: THE ICEWOMAN COMETH!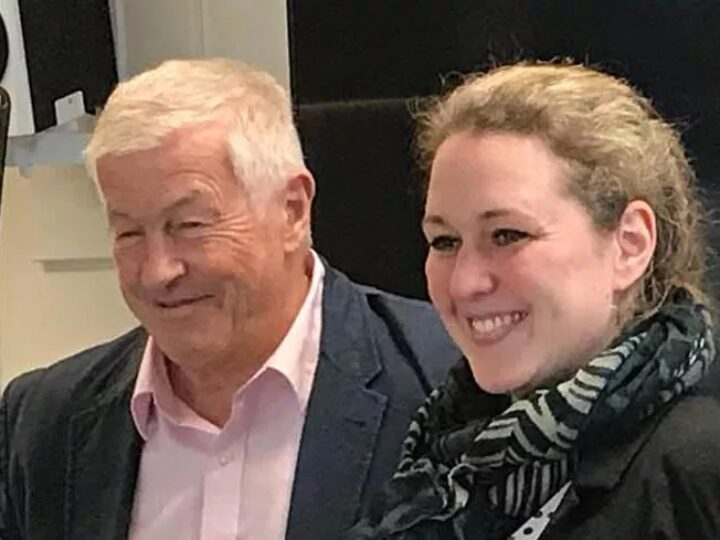 The Broadcast Academy recently conducted their latest Live Sports Direction course under the mentorship of John Watts at the NFTS premises in the UK – with participants once again coming from a range of countries. This year the list included Iceland, whose María Björk Guðmundsdóttir has been working at Icelandic National Broadcasting Service (RÚV) for nine years, covering a diverse range of roles – such as director, producer, editor and cameraperson.
The annual training programme, organised from 18-22 March in association with EVS, has grown immensely in popularity, especially among professionals transitioning into direction and production. With its gender equality initiative in mind, the Broadcast Academy had the pleasure of hosting María at this edition. One of the few women broadcasters in her country, she is leading a strong push from women seeking better visibility in the field of sports broadcasting – given Iceland's position at the top of the global gender gap index. ''I have been looking for a course like this for a long time," Maria enthused.
"I feel there has been a minor setback in my career, as I intend to move further as a director and a producer. It's time to learn something new and get inspired from someone more experienced than the producers in Iceland."
The ten participants, from nine different nationalities, demonstrated a wide range of skills, such as direction, production, vision mixing and EVS operations. They benefitted greatly from their sessions on the EVS Live TV Simulator and their interactions with John. ''It has been rather stimulating to have participants coming from different countries and with a wide range of experiences," Watts commented. "They have all been motivated to further expand their horizons."
HBS' Broadcast Academy endeavours to increase the representation of female sports directors within the industry. This course, in particular, was directed towards practising the art of storytelling and, learning from various international broadcasting philosophies, how to broadcast a live event.