 About Us
The Broadcast Academy was established with the purpose to create a broadcasting legacy.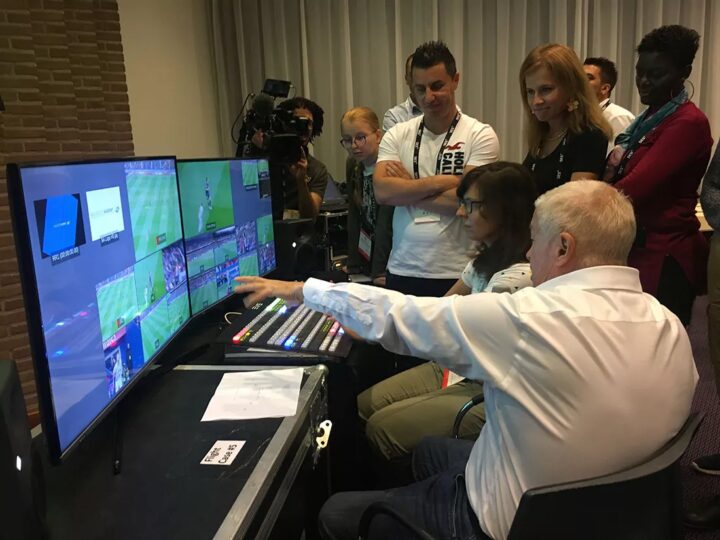 Host Broadcast Services (HBS) has been at the forefront of innovation in the field of broadcasting since 1999, and has acquired the skills and knowledge by working with the best in the industry. To share this knowledge and improve sports broadcasting standards at an international level, the Broadcast Academy has been delivering its programmes in more than 20 countries around the world, training more than 10,000 TV professionals from various fields.
Our Approach
The Broadcast Academy is unique in its approach as it relies on professionals and broadcast experts to help other professionals develop and improve their broadcasting skills. The training is customised to suit its audience with focus on skills that are relevant to the task, role and the industry.
Objectives:
Share the knowledge and experience of best industry practices
Standardise the skills to ensure consistency across coverage
Develop and improve the TV broadcasting skills pool
Deliver a hands-on experience to assist learning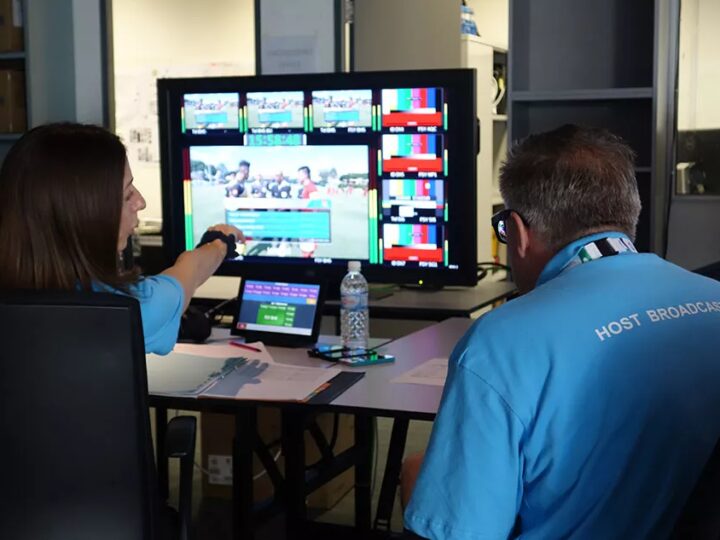 The professional development modules are aimed at the international broadcast community, broadcasters and broadcasting unions. White-label legacy programmes are created specially for sports federations and event organisers.
THREE PILLARS OF THE BROADCAST ACADEMY
Our Portfolio
The Broadcast Academy activities are conducted in various forms. Training is delivered in the form of masterclasses, seminar and workshops. Our services include consultancy for sports broadcasters to help them achieve their goals of hosting and broadcasting international standard sporting events.
Our courses includes all aspects of sports TV broadcasting from production to marketing and commercialisation.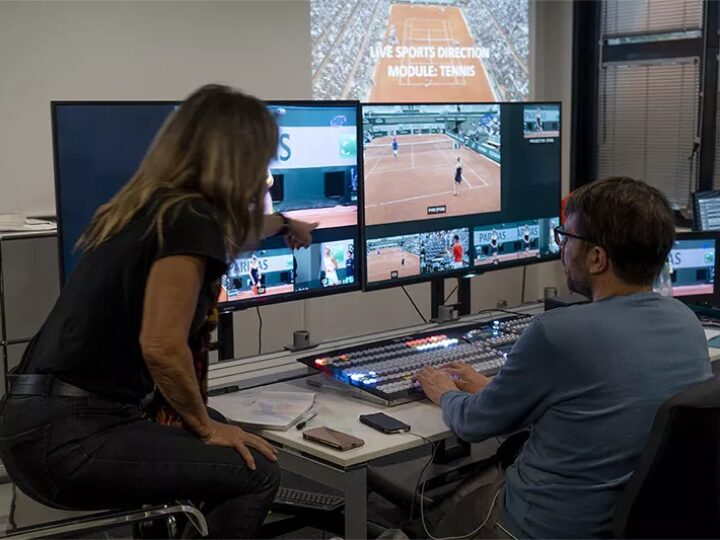 The Social Impact Award
The Broadcast Academy was honoured to receive a highly commended status as a finalist in the 'Diversity and Inclusivity' category of the IBC2019 Social Impact Awards that took place at the RAI Convention Centre, Amsterdam.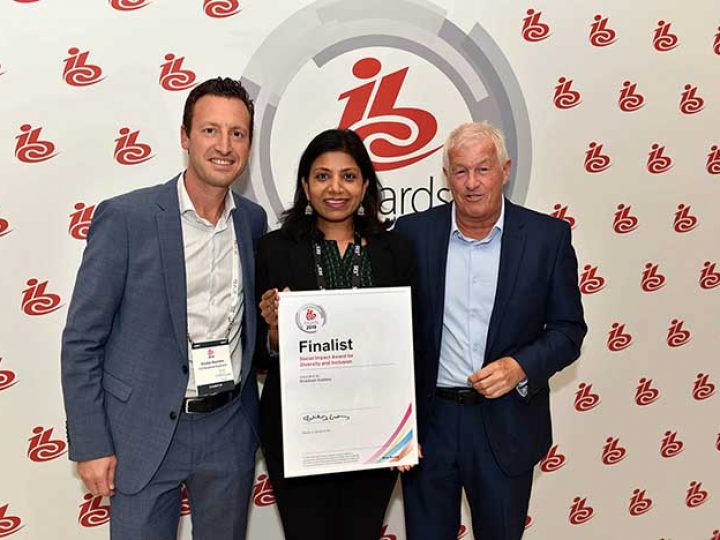 Broadcast Academy was nominated in this category for providing a practical environment to develop technical and operational skills, with a particular emphasis on creating a diverse and multicultural talent pool, encouraging young talent, and increasing the number of women in sports broadcasting.
Since 2007, the Broadcast Academy has tirelessly worked towards creating an ongoing legacy within the broadcast industry by providing training programmes for sports broadcast professionals based in Europe, Africa, Asia-Pacific and the Middle East. The skills-based initiative was in response to industry needs for an inclusive environment to foster equality, creativity and innovation.