The Broadcast Academy launches a Global Mentorship Programme to help women learn from some of the most renowned directors in the sports broadcasting industry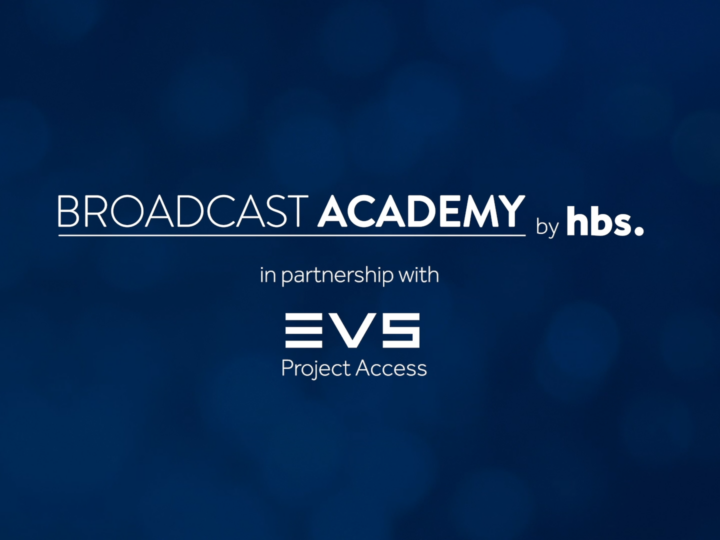 Mentorship Programme
The programme provides access to specialists in the field of sports broadcasting to guide the selected women candidates to accelerate their career.
Mentors are assigned to work with the participants for a period of one year.
The programme incorporates one-on-one sessions with the mentor to discuss career path & tools to achieve the participant's goals.
Languages: English, French & German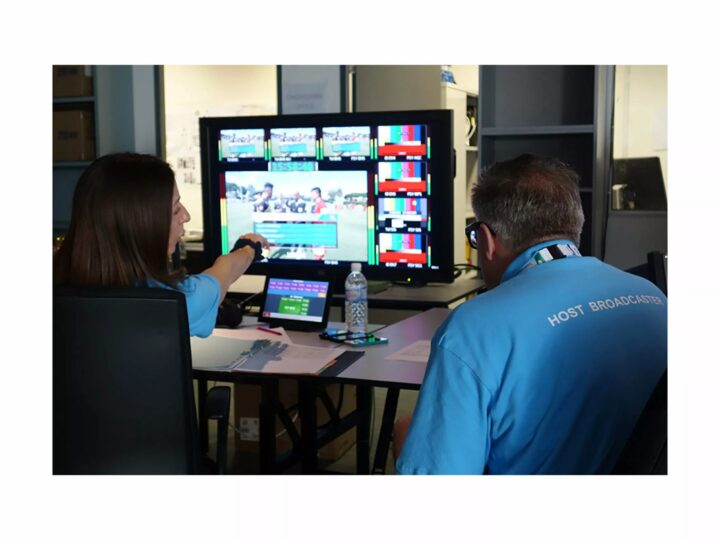 Directing & Producing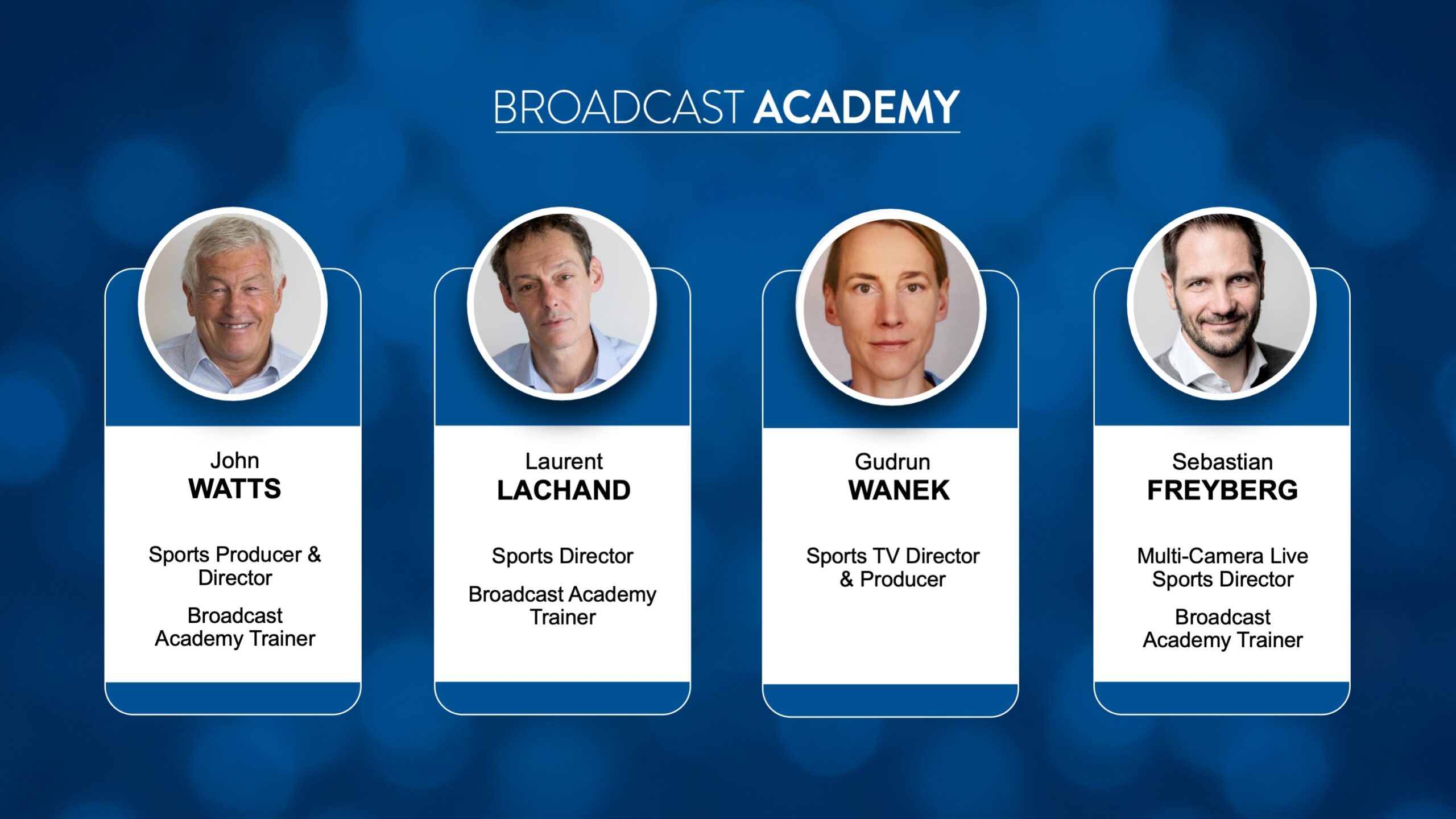 The Corporate World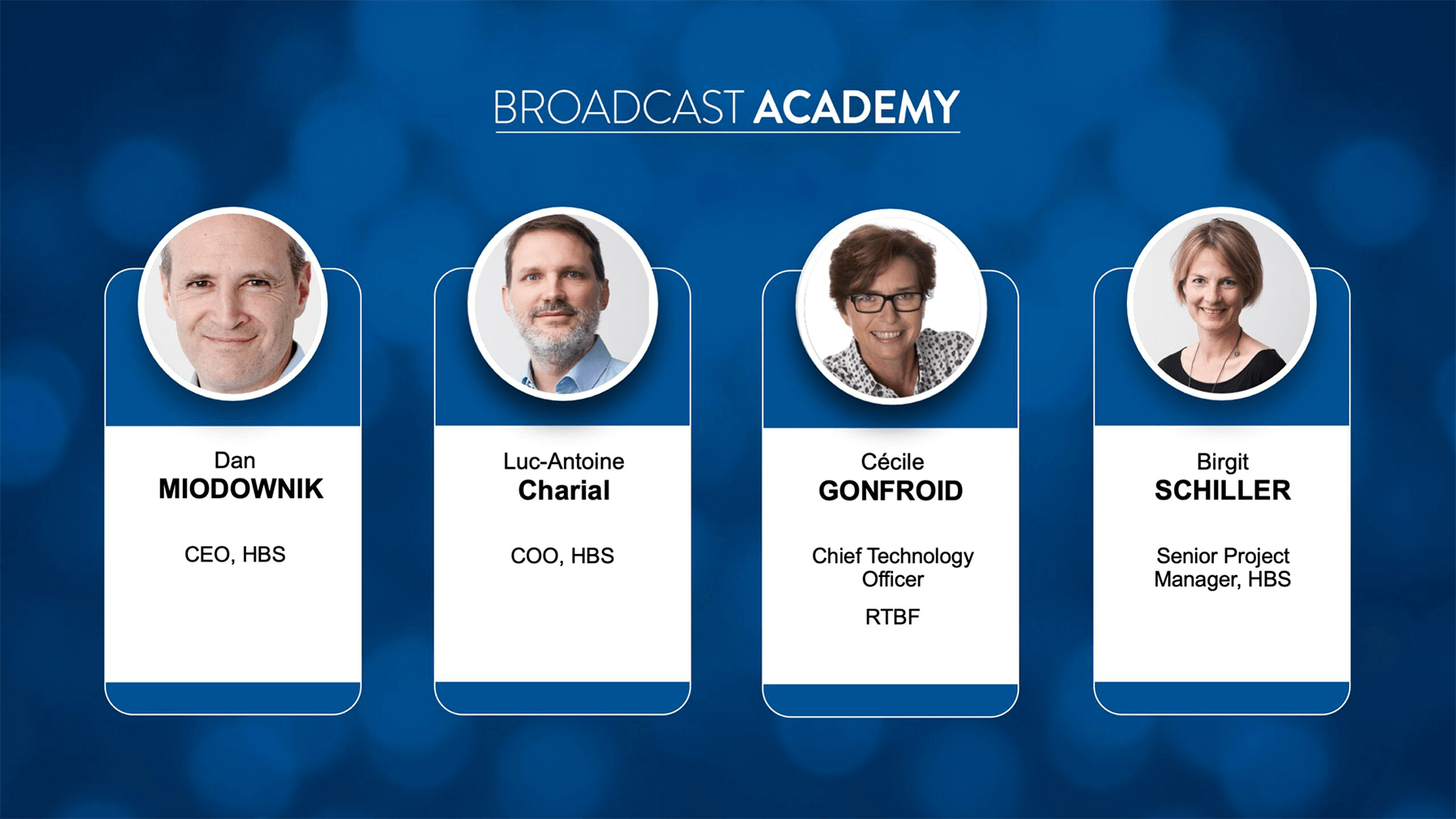 John Watts & Vera Bichler
Vera Bichler, who attended the Live Sports Directing course at the National Film and Television School (NFTS) in 2018 under the mentorship of John Watts, has gone on to become the first woman to direct a football match for Austrian broadcaster ORF. She won the "Young Pioneer Award" at the IBC2019.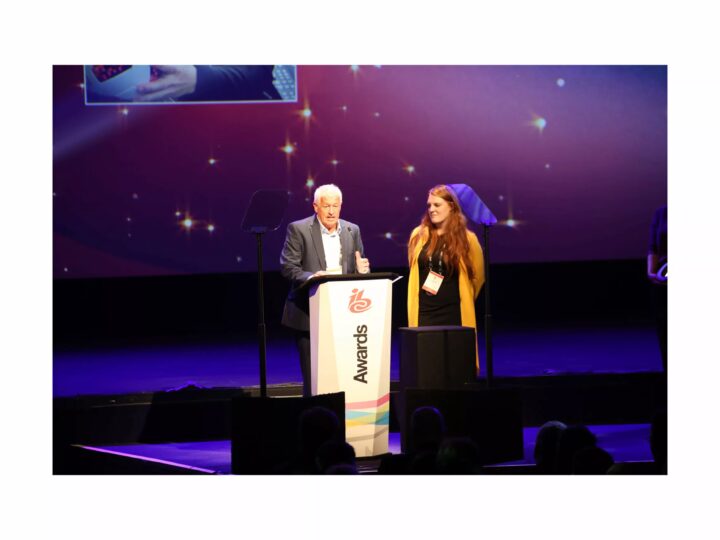 Laurent Lachand & Sigrid Lelièvre
Sigrid attended the Live Direction course delivered by Laurent in 2020. She went on to direct EHF Champions League and Ligue 1 matches for France's Ligue de Football Professionnel (LFP). Currently, she is the only woman director covering France's Ligue 1.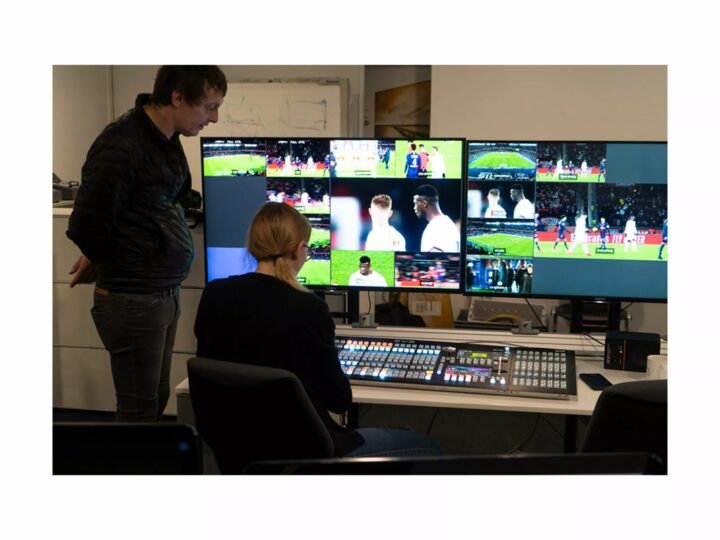 IBC2019
During a lounge talk session, BA Alumni Josephine Mankfu Talla, shared the stage with HBS' CEO Dan Miodownik, who underlined the importance of finding new talents in the industry and nurturing them: "Empower the people who are starting a career: this is where we should be investing. Find the people, build their stories, and help create role models for all to be inspired by."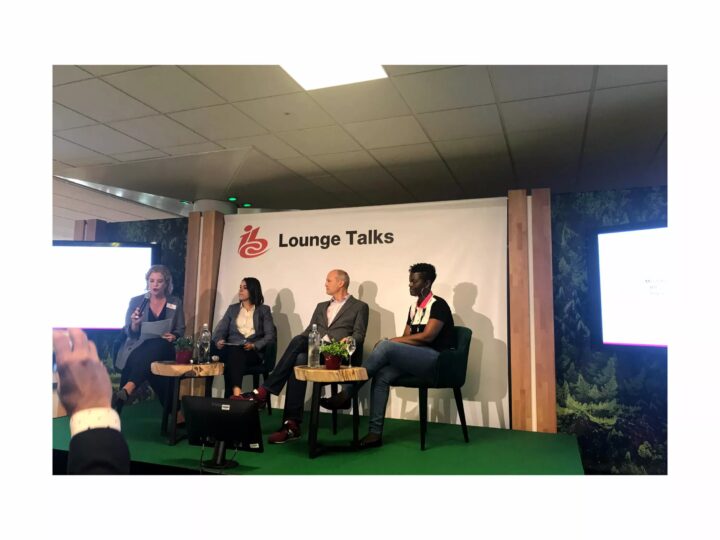 Laura McDonald & Concacaf Live Direction Training
Laura attended the Live Direction course given by Concacaf in 2018. The courses have broadened her repertoire and opened directing football up as an avenue she never imagined taking in her career.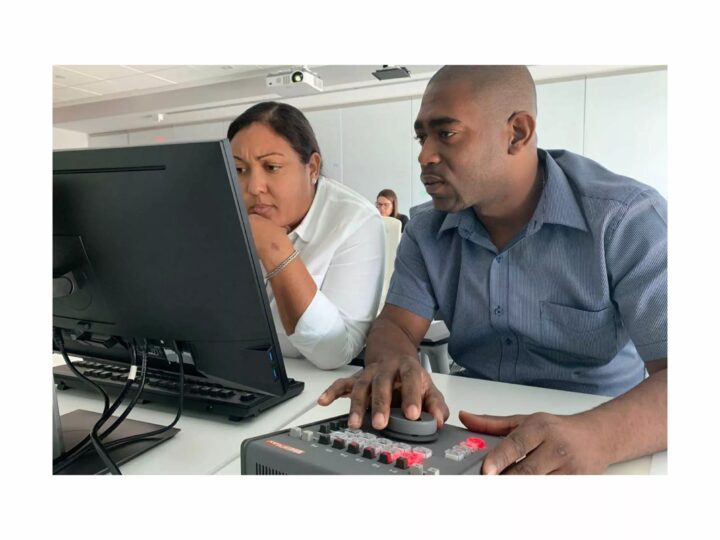 Contact Us
Address: 148 Route de la Reine, 92100 Boulogne-Billancourt, France
Phone Number: +(33) 1 55 19 20 19
Email: info@broadcastacademy.net