 PROMOTING GENDER EQUALITY IN SPORTS BROADCASTING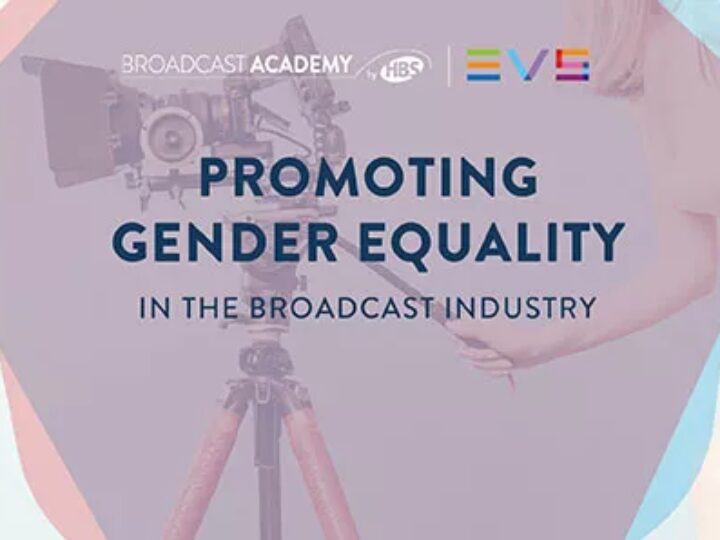 Women working in the sports broadcast industry face a glass ceiling that prevents them from reaching senior positions. The women roles are generally limited to junior or support functions rather than crucial and top tech roles of a director or producer.
The Broadcast Academy launches its two-phase approach to bring parity in the industry. Phase One will focus on creating role models by accelerating the women in sports broadcast industry through training and mentor-mentee relationships.
Phase two focuses on encouraging young women to join the sports broadcast industry by hosting workshops and seminars in universities and high schools.
Training delivered with the support of our partners, EVS and National Film and Television School, UK.
For a wrap-up of NAB click here