 HBS BROADCAST ACADEMY AND NFTS LAUNCHES LIVE TV SIMULATOR COURSE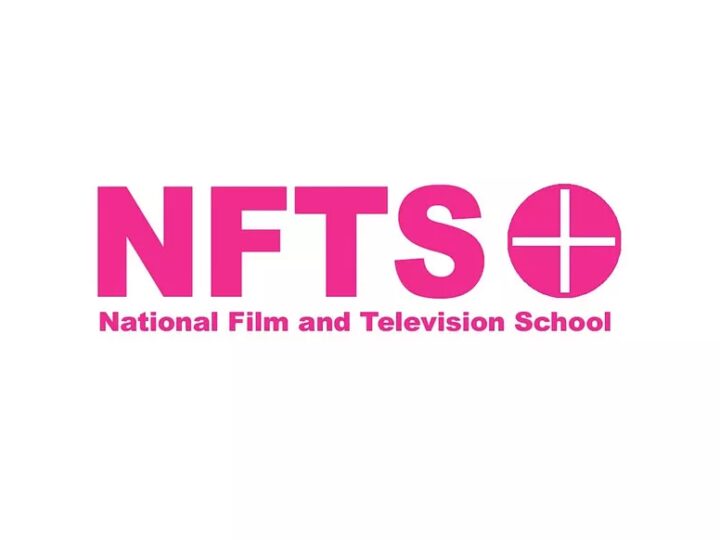 NFTS Launches World's First Live TV Simulator Course In Partnership with HBS Broadcast Academy
London, 2nd May 2017: The National Film and Television School (NFTS) announces it is launching the world's first Live TV Simulator Sports Production course in partnership with HBS Broadcast Academy. The short course, which runs from the 28th to the 22 September 2017, is the first of a number of sports production courses to be introduced in conjunction with HBS.
The 'Live Sports Production with Live TV Simulator' short course incorporates theoretical and practical learning and is the first of its kind to use the Live TV Simulator. The Live TV Simulator uses state-of-the-art broadcast technology and enables sports production teams to replace expensive production infrastructures such as OB vans, fly-away kit or the studio gallery.
Aimed at sports broadcasting professionals, the course allows directors, producers, vision mixers and other members of the crew to practise their skills in a controlled environment using real life sports events and scenarios to expedite the classroom learning.
The course instructors are highly skilled professionals currently working on major sporting events around the world and bring the knowledge and know-how of the latest technologies and familiarity of working in the most challenging sporting environments. These events and situations are re-created using the Live TV Simulator.
The Live TV Simulator is an integrated training facility recreating the highest sporting event situations. The equipment includes two EVS video servers – enabling up to 16 isolated camera feeds for ingest/playout, instant replay and slow-motion tools and a video switcher that can be used by multiple trainees simultaneously.
Dr. Jon Wardle, NFTS Deputy Director, stated: "The NFTS prides itself on delivering the training on the latest technologies and courses that build skills that the industry needs.  Thanks to the growth in popularity of sport and sports television, there is a need to provide opportunities and ongoing training for broadcasting professionals. HBS Broadcast Academy, with its expertise in working on major sporting events, combined with the School's experience in practical, hands on training creates a unique proposition for students that is hard to replicate."
Ms Lise Cosimi, Director, Broadcast Academy said: "Our partnership with the NFTS is first of its kind and in line with the Broadcast Academy's vision to leave a legacy. The NFTS is synonymous with success and we hope to contribute towards the success of sports broadcasting professionals of today and the future."
Registrations for courses are open on the NFTS website.