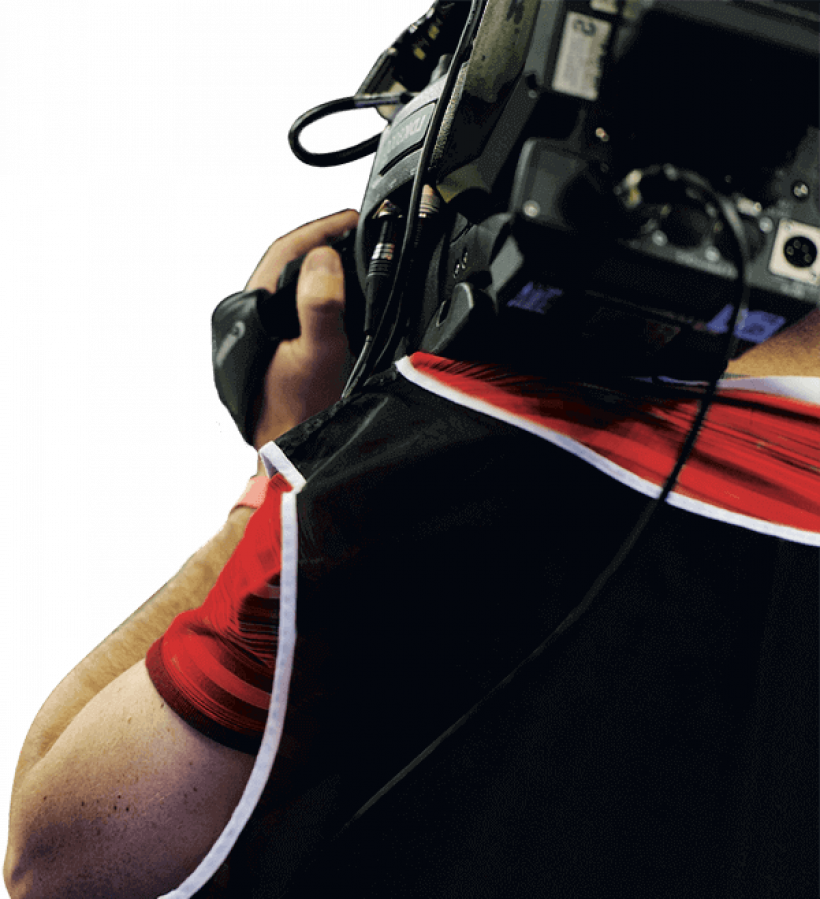 Broadcast Academy
The Broadcast Academy is unique in its approach as it relies on professionals and broadcast experts to help other professionals develop and improve their broadcasting skills. The training is customised to suit its audience with a focus on skills that are relevant to the task, role and the industry.
BUILDING A LEGACY
The Broadcast Academy was established with the purpose to create a broadcasting legacy by HBS. Host Broadcast Services (HBS) has been at the forefront of innovation in the field of broadcasting since 1999, and has acquired the skills and knowledge by working with the best in the industry – to share this knowledge and improve sports broadcasting standards at an international level.
Delivering its programmes in more than 20 countries around the world, the Broadcast Academy has trained more than 10,000 TV professionals from various fields and counting.
DISCOVER OUR COURSES
The Broadcast Academy activities are conducted in various forms. Training is delivered in the form of masterclasses, seminar and workshops. Our services include consultancy for sports broadcasters to help them achieve their goals of hosting and broadcasting international standard sporting events.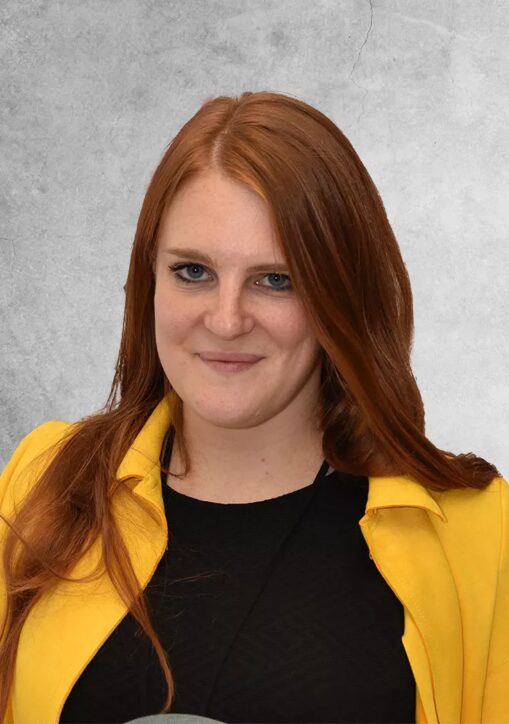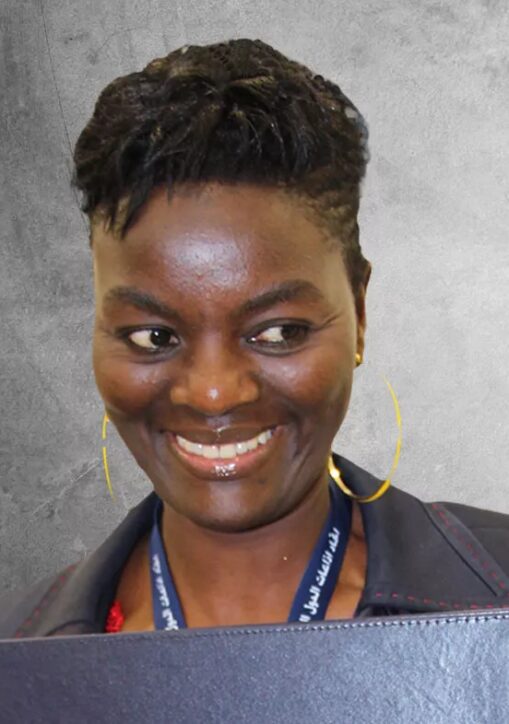 "The course gave me practical help to learn how to direct major sports events, and to take this next step in my career."
"The Broadcast Academy doesn't only provide you with practical skills through its sessions, but also gives you the ability to create something new in terms of sports live directing."
Vera Bichler
Vera Bichler graduated from the Sports Direction course organised by the Broadcast Academy at the UK's National Film and Television School (NFTS).
Josephine Mankfu Talla
Josephine Mankfu Talla graduated from the Sports Direction course held in Tunis.