 THE BROADCAST ACADEMY AT THE IBC 2017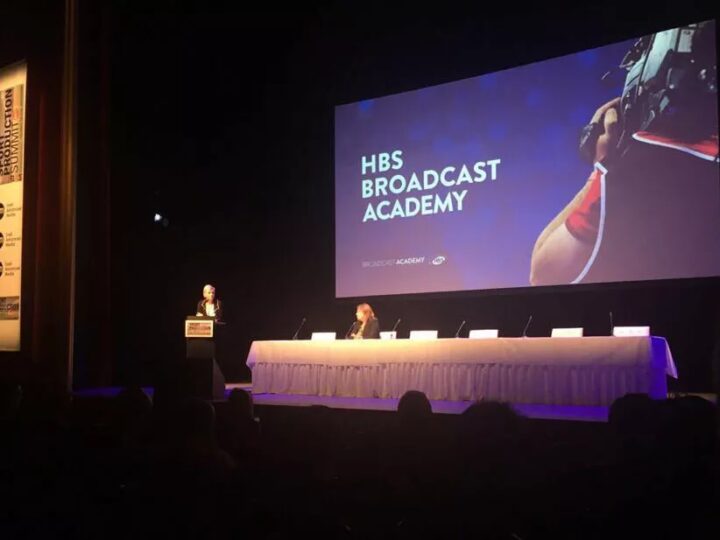 The International Broadcasting Convention (IBC) is encouraging the next generation of talent to take part in the Broadcast Academy this September.
The HBS Broadcast Academy and EVS are hosting two free sessions on Sunday 17 September aimed at all newcomers and women in the broadcast industry.
Attendees will be given the opportunity to develop their talent through an extensive programme, including operational training and the use of the brand new EVS Live TV Simulator!
These sessions will give participants/you the opportunity to:
Ask questions to industry experts
Exchange ideas with like-minded people
Gain an understanding of the principles of sports production
Take away a recording of your directorial-debut performance
Click on the button to find out which session is best for you!