 BROADCAST ACADEMY OFFERS CAREER-CHANGING PRIZES AT IBC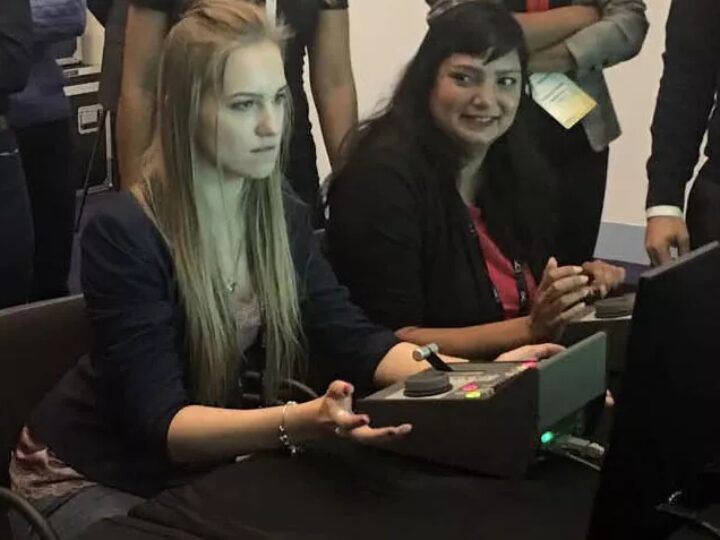 The Broadcast Academy was honoured to receive a highly commended status as a finalist in the 'Diversity and Inclusivity' category of the IBC2019 Social Impact Awards that took place at the RAI Convention Centre, Amsterdam.
Broadcast Academy was nominated in this category for providing a practical environment to develop technical and operational skills, with a particular emphasis on creating a diverse and multicultural talent pool, encouraging young talent, and increasing the number of women in sports broadcasting.
Since 2007, the Broadcast Academy has tirelessly worked towards creating an ongoing legacy within the broadcast industry by providing training programmes for sports broadcast professionals based in Europe, Africa, Asia-Pacific and the Middle East. The skills-based initiative was in response to industry needs for an inclusive environment to foster equality, creativity and innovation.