 DIVERSITY AND GENDER EQUALITY
GENDER EQUALITY IN SPORTS BROADCASTING
Sports directing is still a strong male domain. Although today positive steps have been made with women directors now raising their profile working on several European football leagues, those successes remain the exception that prove the rule.
The Broadcast Academy offers women broadcast professionals an opportunity to develop their talent in order to encourage a path to becoming top TV directors in the sports broadcast industry.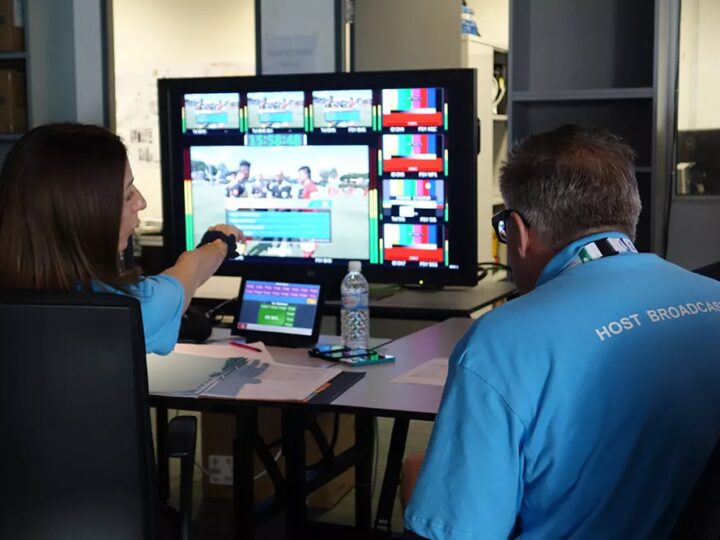 Using the Live TV Simulator, the BA organises week-long courses in sports directing and has been successful in working with a talented group of women broadcast professionals from across England, France, Austria, Iceland and Cameroon.
The Academy is able to run similar initiatives on behalf of sports federations and event organisers to bring about positive change in the industry.
Initiatives
1. ACADEMY SCHOLARSHIPS
Special bursaries are made available for women to participate in the courses to learn from the best sports directors in the world.
For more information regarding bursaries, please send us a message through our 'Contact' page by clicking on the link.
2. PROJECT ACCESS
Project Access is a cross-industry initiative to improve opportunities for women professionals to enter and progress in sports broadcast, supported by numerous leading international organisations.
An initial impact is being made by HBS, IMG, the English Football League (EFL) and Fédération Française de Tennis (FFT), with tangible progress already in view.
The initiative approaches the challenge of womens' under-representation in the broadcast industry from three angles.
Scholarships and bursaries will allow for selected participants – either from the industry partners' personnel or independent applicants – to attend industry-led training sessions.
Opportunities: Exceptional candidates identified will be given access to opportunities to work on, or shadow at, major sports events with participating partners, and will be offered longer-term mentorship from experts.
Workshops/Talks: Thirdly, focusing on the next generation wishing to break into the industry, workshops and talks at media universities and broadcast conventions will open the door to a new audience, with hands-on experience available via the EVS Live TV Simulator and positive reinforcement of the career stories of women broadcast professionals, including those who have graduated from Broadcast Academy courses.
For more information about the 'Project Access Initiative', please visit the following page.
3. UNESCO
HBS Broadcast academy has partnered with UNESCO to cooperate on key topics for sports broadcasting, specifically gender equality. In line with UNESCO's vision to achieve full gender equality in the media, Broadcast Academy has tried to implement Gender-Sensitive Indicators for Media (GSIM) for its courses. Broadcast professionals will be provided with the skills required to avoid potentially biased situations.
For more information about the UNESCO partnership and courses, please visit the following page.
What have we achieved so far?
Although the initiative started in 2016, the impact of the training is visible in the success of the participants. Academy participants are making their presence felt in the industry and are inspiring the next generation of girls to join the industry.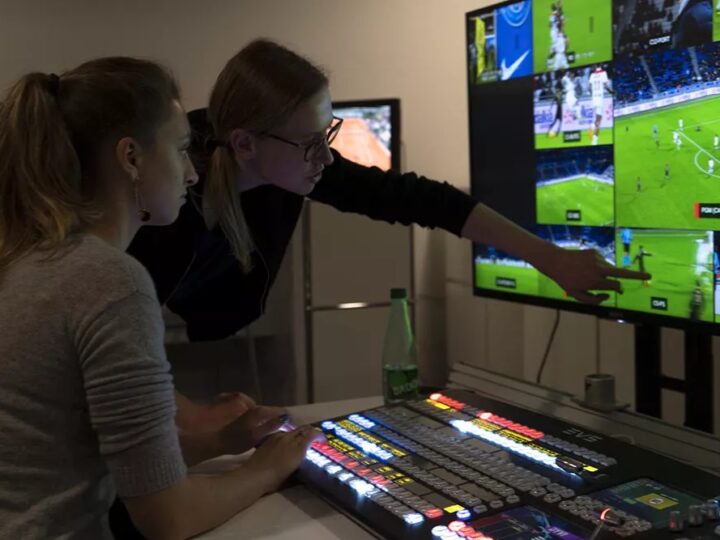 Promoting Gender Equality in Sports Broadcasting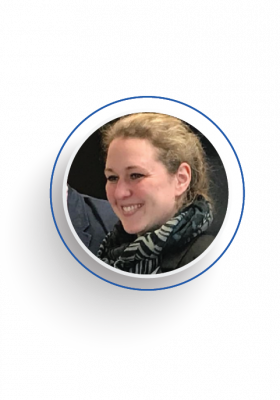 MARÍA BJÖRK GUÕMUNDSDÓTTIR
"I am the only woman sports director in Iceland. With this course, I have acquired a new vision and an opportunity to focus on storytelling. I am going to apply this to my work and wish to become a better sports director."
– Director/Producer, RÚV
Iceland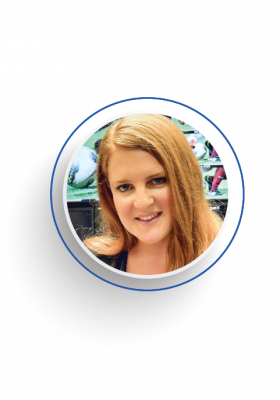 VERA BICHLER
"The course gave me practical help to learn how to direct major sports events, and to take this next step in my career. It is important for women not to shy away from opportunities and to acquire skills, confidence and experience to rise in this field."
– Director, ORF Austria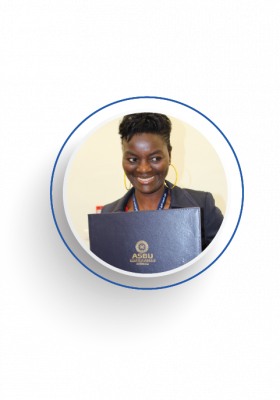 JOSEPHINE MANKFU TALLA
"The course was an eye-opener, the challenge is now on us as individuals to implement and share what we have learned. I'm excited to be given the opportunity to travel to IBC and meet with industry's trendsetters."
– Director, CRTV Cameroon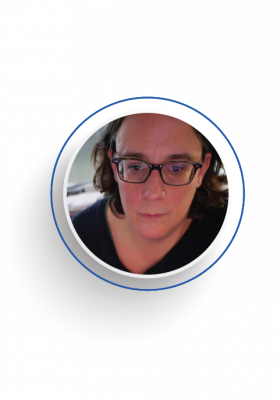 MYRIAM FONTAINE
"There are very few female directors in sports in France, and this was a great chance for me to build on my experience directing news and entertainment shows and to learn from some of the best in the business. I now want to take what I've learned and show my abilities on live events."
– Director, EBSF France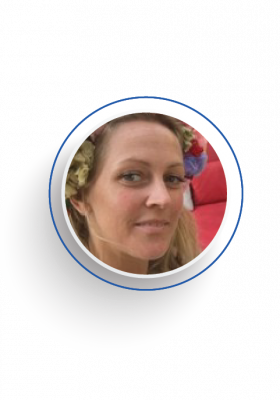 JESSICA SHEEHAN
"This course is great because you get the knowledge. You get more confidence in certain things, so if an opportunity comes up to direct, you'll be thinking editorially and hopefully will get another job off it."
– Freelance Producer,
UK