The Programme
This programme is the most popular legacy initiative used by major organisers of international events, targeted at university or college students. The programme provides much needed support to the broadcast operations and, in return, the interns have the opportunity to experience the event from an up-close and personal perspective.
Teaming up with the Local Organising Committee (LOC), interns are contracted and placed to assist the TV and radio broadcasters at the International Broadcast Centre (IBC), at all of the host stadia and the landmark studios in host and other cities. They help to organise the on-site broadcast operations with support from the experienced crew.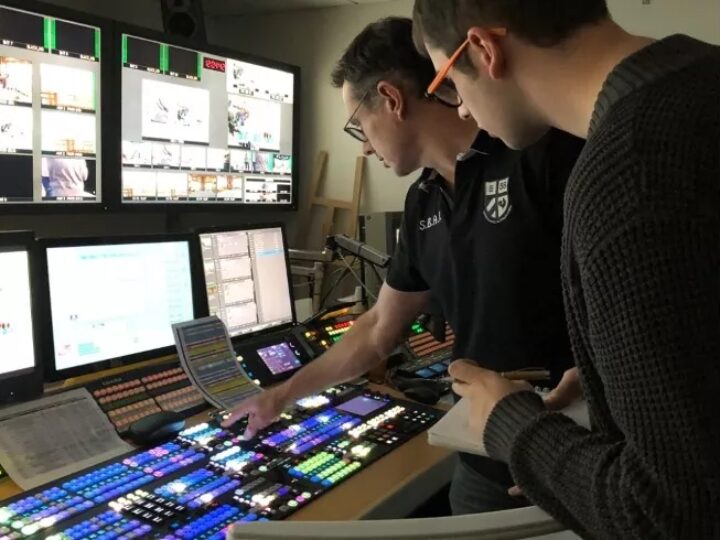 The interns are placed across the various broadcasting functions in the role of an assistant. Broadcast Venue Management, Commentary Operations, ENG Crew, Engineering, Logistics, Production, Multimedia, IBC, Liaison and Information & Communication departments are examples of areas that interns assist and acquire introductory skills.
A recent example of the success of such a programme was the 18th Asian Games Jakarta-Palembang (2018), where the Academy created a unique legacy programme involving 500 students selected as interns. The programme included creative ways to engage with the students and deliver a meaningful experience for all stakeholders. The Academy organized a competition in which five interns were sent to a top film and television school in the UK for a filmmaking course.