For the very first time this Replay Operations Module will cover technical training by EVS and editorial training by Broadcast Academy. Certificate will be awarded by EVS and Broadcast Academy on successful completion of the course.
For more information regarding the course in London, please visit the NFTS Website by clicking on the button.
Course Details
In Partnership with the National Film & Television School

Date: 25-28 October 2021
Number of Places: 8
Duration: 4 Days
Course Fees:
Freelance Rate: £1500
Corporate Rate: £1700
How to Apply: Please fill out the registration form listed at the bottom of the page.
*In case of non-participation, we follow a non-refund policy, for avoidance of doubt in case of non-participation no refund will be done by Broadcast Academy to the user. If Broadcast Academy cancels the course, participants are entitled to a full refund.
* Only shortlisted applicants will be invited to participate in this course.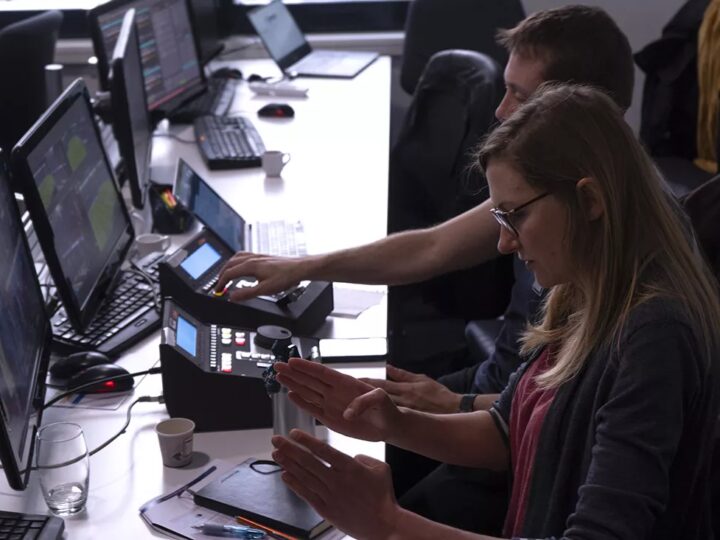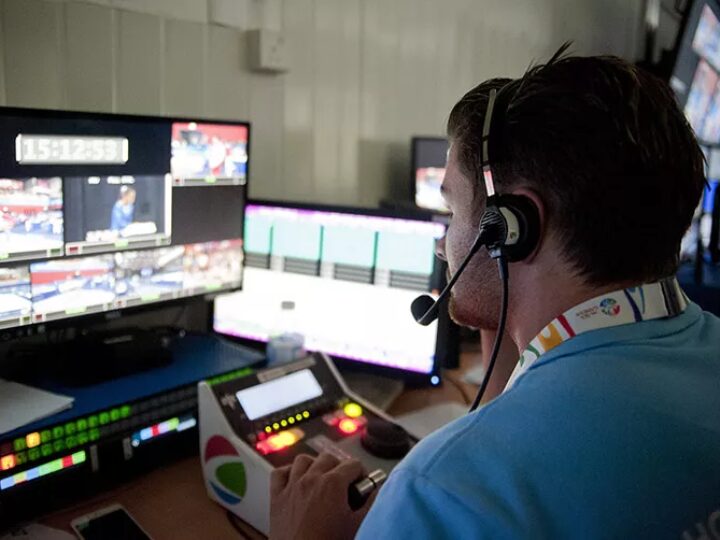 This course is designed to benefit Replay Operators in production of live sports events. The programme involves use of real-world sports events as training environment. The training lays emphasis on the editorial aspects of replays ─ why to use replays, what for, what is relevant and what's not, ideal workflow and communication, both with EVS team and director, camera angles, and common mistakes.
The theoretical and practical aspects of the course aim to encourage and develop existing expertise and creativity of participants. This course will cover editorial philosophy of two sports- football and tennis.
Course Objectives
Review/learn the basic principles of editorial treatment and acquire best practices for storytelling using action replays
Understand the role of replays in sports TV production
Get acquainted with the use of different camera positions in a live sports production
Develop an in-depth view about narrative in sports coverage using replays and slow-motion replays
Realise the Director's constraints & expectations
Understand various roles in a production team and work effectively as a team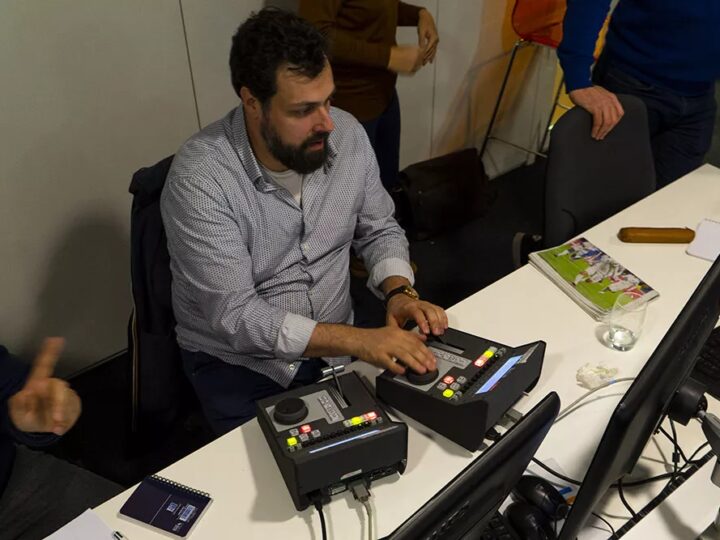 Sample Course Plan
Note: The below course agenda is for reference purposes only.
Day 1:  Theory & Practise
Basics of Replays & set-up for a Football match
Preparation & technique
Understanding the OB
Team leader & communicator
Story telling & editorial
Camera plan & Match review
Introduction to the LSM-XT3
Practise session on the LSM-XT3 ─ Replays in a Football match
Day 2: Theory & Practise
Camera Case Study 1 (Wide cameras) – Cam 1, 16m/18 yard, High Behind, Spydercam
Camera Case Study 2 (Close-Up/tight cameras) – Camera 2 & 3, Bench/reaction cameras, Low by goal, Steadicam, Reverse cameras, Super slo/ultra-motion
Advanced Expectations of the EVS operator – Bus arrivals, dressing room filming, warm-ups, Editing: Highlights, ISO packages & Music pieces
Practise session on the LSM-XT3 ─ Replays in a Football match
Day 3: Theory & Practise
Case Study: Review a Football match, create a camera plan and explain their philosophy of directing/storytelling of some major incidents
Practise session on the LSM-XT3 ─ Replays in a Football match
Basics of Replays & set-up for a Tennis match
Preparation & technique, Understanding the OB, Team leader & communicator
Story telling & editorial
Camera plan & Match review
Practise session on the LSM-XT3 ─ Replays in a Tennis match
Case Study: Review a Tennis match
Day 4: Practise
Practise session on the LSM-XT3 ─ Replays in a Tennis match
Case Study submission by each Participant
Trainer feedback to all participants
Evaluation of the session, certificates distribution & closing ceremony
Our Experts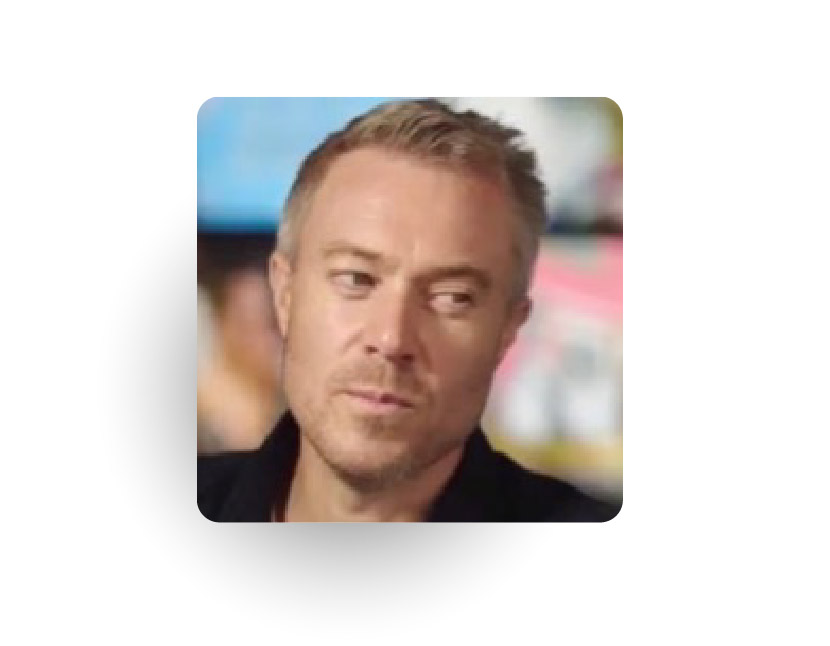 Matthew Curtis, Sports TV Producer
Versatile media professional with vast experience of working on high profile sports events.
Production credits include UEFA Champions League including the all-English Champions League final 2019, Tottenham vs Manchester City and Liverpool vs Barcelona.
Produced Premier League games and three FA Cup Finals.
VT Coordinator/Slomo Producer at 2002, 2006, 2010 & 2014 FIFA World Cups.
Production credits include 2012 Summer Olympics and 2015 Rugby World Cup.
Worked for some of the world's biggest broadcasters like BBC, Al Jazeera Sport, BT Sport, HBS, UEFA and Setanta Sports.
Experience in other sports include Rugby, Boxing and Horse racing.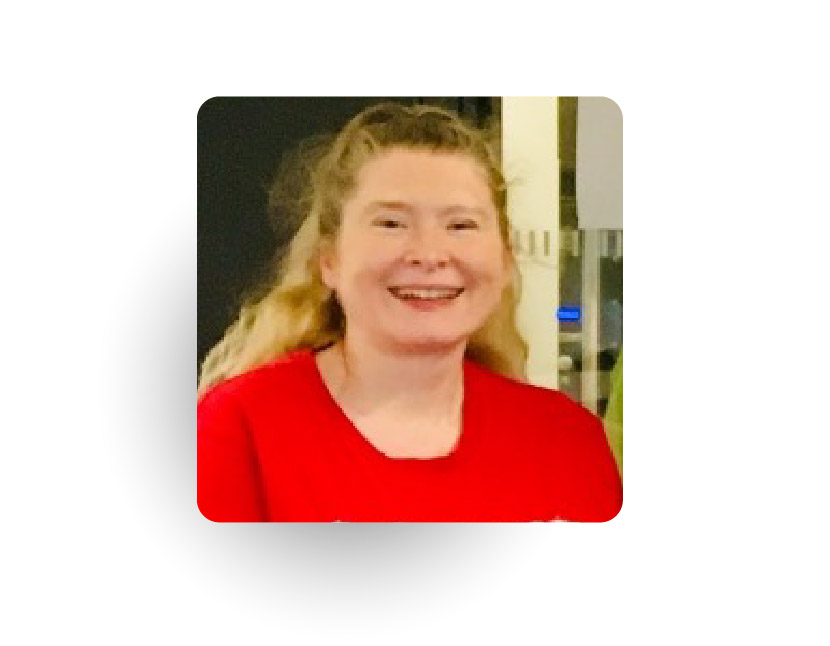 Rachel Pillar, EVS Expert
Worked as an EVS Operator for various International sports events.
Experience of working extensively with different EVS products.
EVS trainer for live sports direction training session.
The Professional Equipment
LSM XT3
LSM is part of the core operating system of the XT3 class of servers offered by EVS. The operational base is integrated into the server itself, and it recreates live editing experience for sports and live event broadcasting within a controlled environment. It provides replay mode functions in slow motion, super motion and a range of on-the-fly editing action and includes LSM Connect for clips and playlist management, specific Paint mode, Target mode and split screen. It is configured with the two EVS XT3 live video servers and an IP director – enabling up to 12 ISO camera feeds in High Definition 1080i format for ingest/playout, a Dyvi live video switcher for the camera cutting and all necessary slow-motion operational tools to create the replay sequences.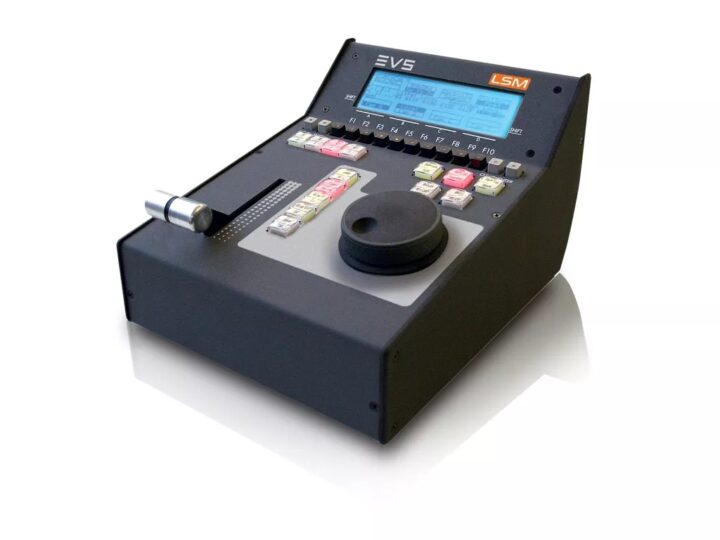 Financial Support
These courses are subject to AFDAS funding. For information on AFDAS, please contact: remi@omneo-solutions.com
Scholarships are offered to women from the broadcasting field to further their career in the sports broadcast industry. For more information, please contact us at: info@broadcastacademy.net.
 Social Distancing Policies
Broadcast Academy session facilities allow for sufficient social distancing of attendees, and other safeguards such as reduced attendance, personal hygiene protocols and enhanced cleaning.
Seating – maintain 6 feet of distance between participants workplaces – when seating at the switcher- compulsory to wear mask.
Any symptoms of coronavirus – cough and cold, fever etc will be treated as serious. Participants will not be allowed to attend the course with the symptoms unless there is reliable COVID-19 testing available to rule out the possibility. Broadcast academy cannot guarantee any refund of course once started as all participants will need to have their own medical/health insurance before attending the course.
All participants will require to complete travel history (up to 1 month) prior to the course dates.
All participants will confirm if they have had any antibody test prior to attending the course.
All participants will be required to adhere to the social distancing policies and Broadcast Academy and its partners will have the right to refuse entry to the course venue to anyone found violating the policy.
Note: The above social distancing policies may be subject to change as per the government's guidelines to be announced in the future. 
Broadcast Academy will endeavour to ensure minimal risks due to the current Covid-19 situation. At any given time, keeping in mind the health and security of our participants, we may organise certain sessions online, and the rest, particularly the practical aspect of the training, face-to-face. The participants will be notified prior to any such changes in the method of delivery of the courses.
Registration Form