 Broadcast Academy-EVS Demo Sessions
25-26 October 2021
Location: EVS, Boulogne-Billancourt, Paris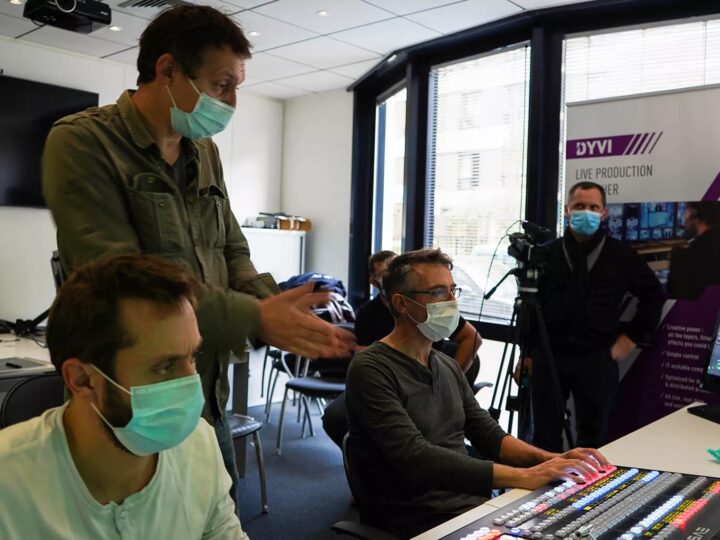 Introduction to Broadcast Academy & Project Access
HBS is pleased to offer three unique opportunities to learn about the remarkable story of Broadcast Academy that is positively changing the French sports broadcast industry.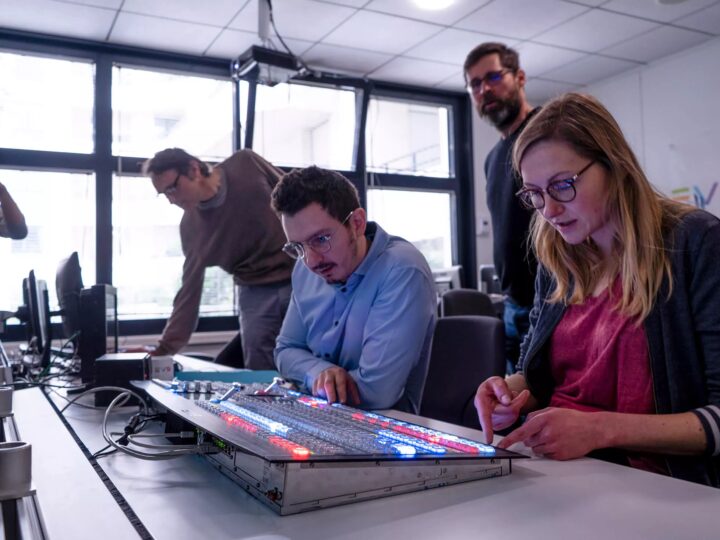 The different sessions jointly organised by Broadcast Academy and EVS will showcase the training and development initiatives and explain how you or your organisation can benefit from these endeavours. 
The sessions will highlight the importance of training & upskilling, creating legacy and a diverse and inclusive space in the live sports broadcasting profession. There will be an interactive live demo of our training courses with EVS Live TV Simulators that recreates the challenges of an outside broadcast environment. Top French Sports Directors and Replay Operators will participate in this event and share their expertise and technical know-how.
Session 1: Leaving a lasting legacy in Sports Broadcasting through Broadcast Academy and Project Access
Date: 25 October 2021
Time: Session starting at 14h00 (approx. 2h) followed by networking session.
 Audience: Local broadcasters and press, sports federations & leagues.
INVITATION ONLY EVENT
The invitation only session for senior sports broadcasting community will provide an exclusive opportunity to HBS's clients, partners and suppliers to find out about HBS's legacy initiatives and its positive impact on the industry and individuals at the same time as creating higher standards of production base in France.
You'll be given a unique chance to hear at first hand inspiring stories of how some remarkable young professionals have changed and progressed in their career thanks to their participation in the Academy. You'll be able to stand alongside Industry leaders, including the leaders of HBS, as they bear testimony to how Broadcast Academy is filling an industry skills gap and changing the way sports broadcast works in this country and beyond.
The session will commence with an introduction of the Broadcast Academy and EVS and an overview of socially responsible activities and initiatives such as  "Creating a Broadcasting Legacy", "Diversity and Inclusion in Sports Broadcasting" and "Train Tomorrow's Stars".  There will be a live demo of the Live Sports Directing and Replay Operations training sessions under the helm of top sports directors. The session will conclude with a networking happy hour.
Session 2: Introduction to new Replay Operations – Editorial and what's new on the Live Sports Direction courses
Date: 25 October 2021
Time: Session starting at 17h00 (approx. 2h)
Audience: Live Sports Directors, Vision Mixers, Replay Operators, Studio Directors, Sports producers.
REGISTRATION ONLY EVENT
Aimed at members of sports production teams, this session will focus on the importance of training and upskilling in the live sports broadcasting profession followed by an interactive demo of the Live Sports Direction and Replay Operation courses.
Top sports directors and replay operators will share their experience and offer you a chance to sit beside them and practise your skills on the Live TV simulators. You will find out about what makes Broadcast Academy's courses special and how these sessions will allow you to handle local and international events with ease. You will also hear first-hand from Broadcast Academy Alumni on the impact of the training on their careers. The session will conclude with a networking happy hour.
Session 3: An introduction to sports broadcasting
Date: 26 October 2021
Time: Session starting at 17h00 (approx. 2h)
Audience: University administration and Students.
An introduction to sports broadcasting session is designed for students specialising in audio-visual studies. The session will aim to promote the sports broadcast industry as an attractive industry and help develop an understanding of various roles in a sports production. Questions like what consists of a sports broadcasts, what are the various roles and how to start a career in the industry will be covered in the session.
Students will also learn about Broadcast Academy's "Train Tomorrow's Star Programme" that includes 'Internship programmes' in France for various sporting events.
Students will have a chance to direct and provide replays for a sporting event using the live tv simulator. The event will end with a question-and-answer session.
Our Training Experts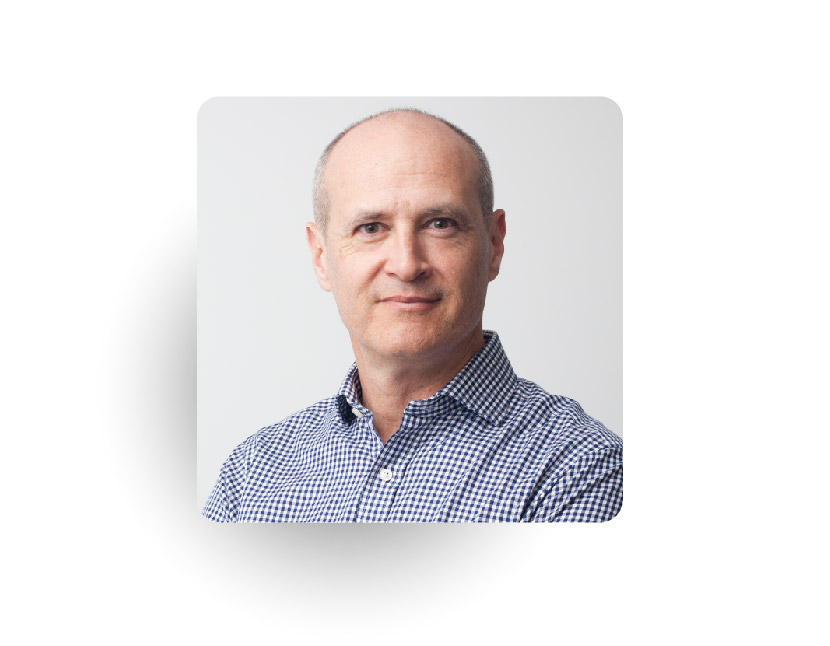 Dan Miodownik,
CEO of HBS
Dan Miodownik has been with HBS since 2004, working as Director of Production and project leader on multiple events around the globe, primarily in football and rugby. His career started in news radio in 1991. After, he moved to TV as a documentary producer followed by senior roles at Sky Sports, TEAM Marketing's Champions League operations in Switzerland and ITV Sport. Dan became CEO of HBS in 2019.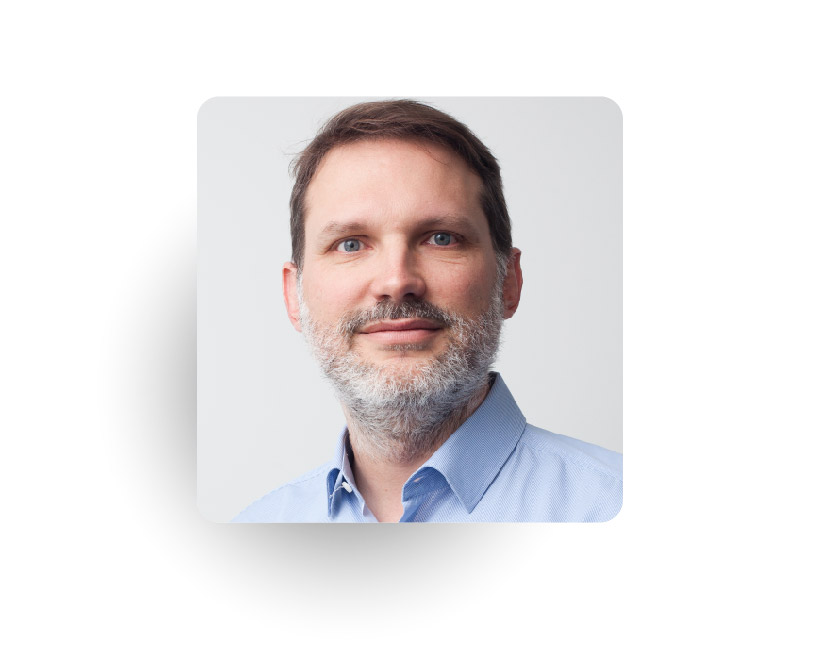 Luc Antoine Charial,
Chief Operating Officer
Luc Antoine graduated from the Paris Dauphine Business School and joined HBS in 2000 from an audit company. He has been Finance Manager, Director of Corporate Affairs, Director of Finance & Administration and Chief Financial Officer across numerous projects in single and multi-sport events before becoming Chief Operating Officer in 2019. Luc is also CEO of IGBS, HBS' 50-50 joint venture with IMG.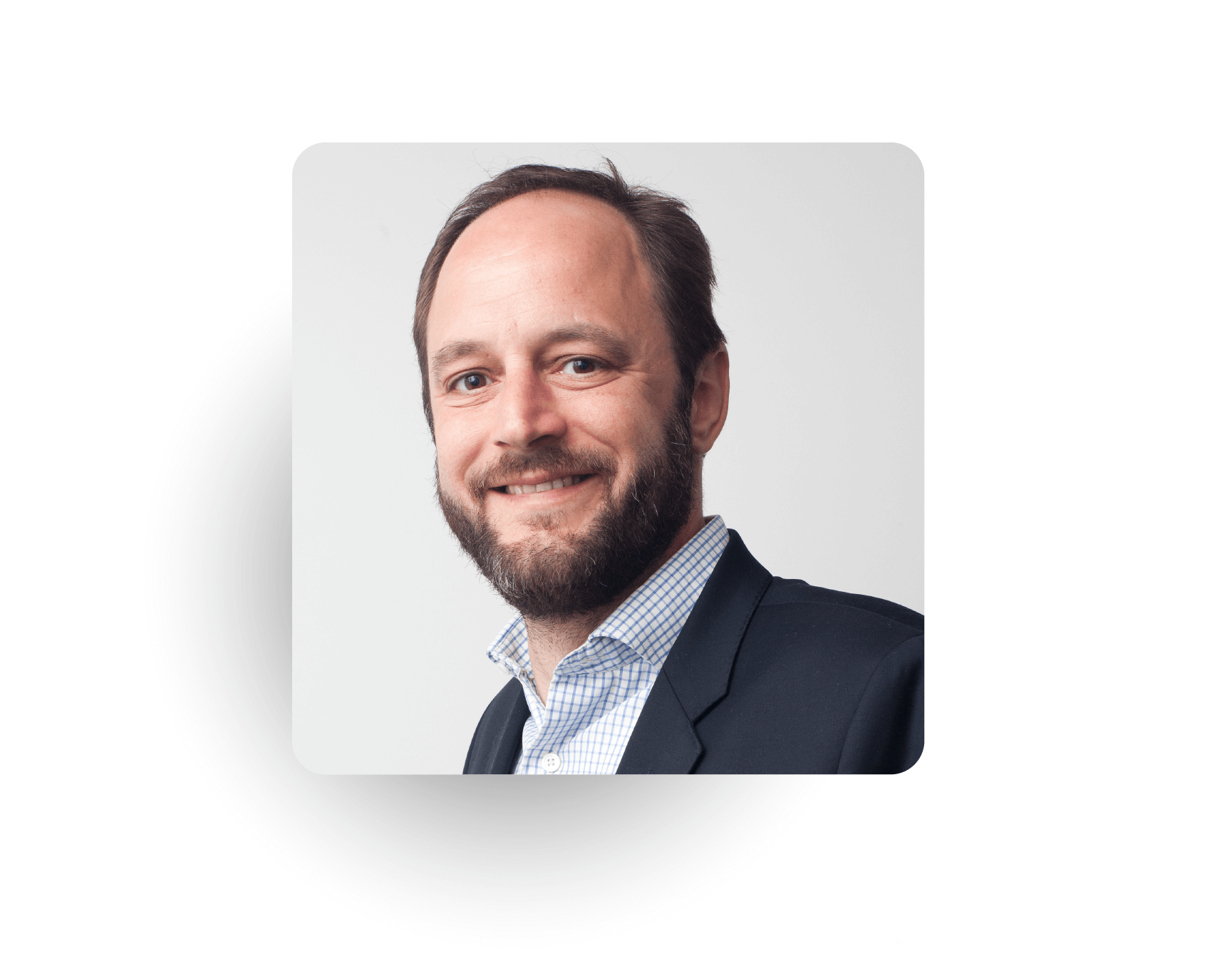 Philippe Oziol, Head of HBS France Production
Philippe Oziol joined HBS in 2005 as an HR Assistant for the 2006 FIFA World Cup Germany™ and the 15th Asian Games Doha 2006. In 2007 he worked on the Rugby World Cup™ as the Media Manager at the Marseille venue, and after this event, he worked as a producer for the 2008 African Cup of Nations in Ghana. He returned to HBS to join the Ligue 1 production team and since 2012 has been leading the project as well as HBS' Roland-Garros missions.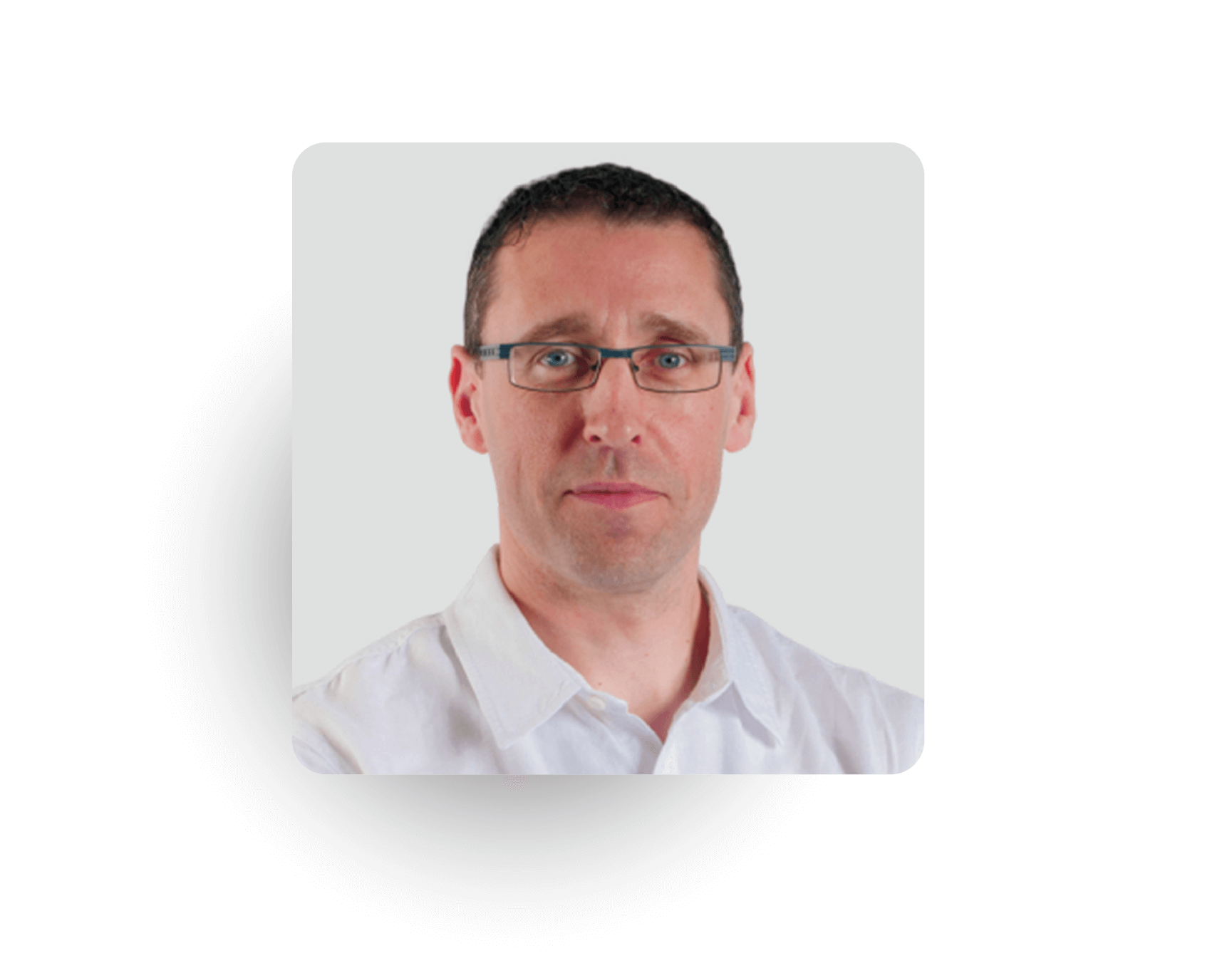 Yves Morrier, Head of Learning & User Community, EVS Broadcast Equipment
Yves Morrier launched the training department within the company in 2006 and has overseen a team of trainers and technical writers delivering user and engineer training on the products and solutions manufactured by EVS Broadcast Equipment.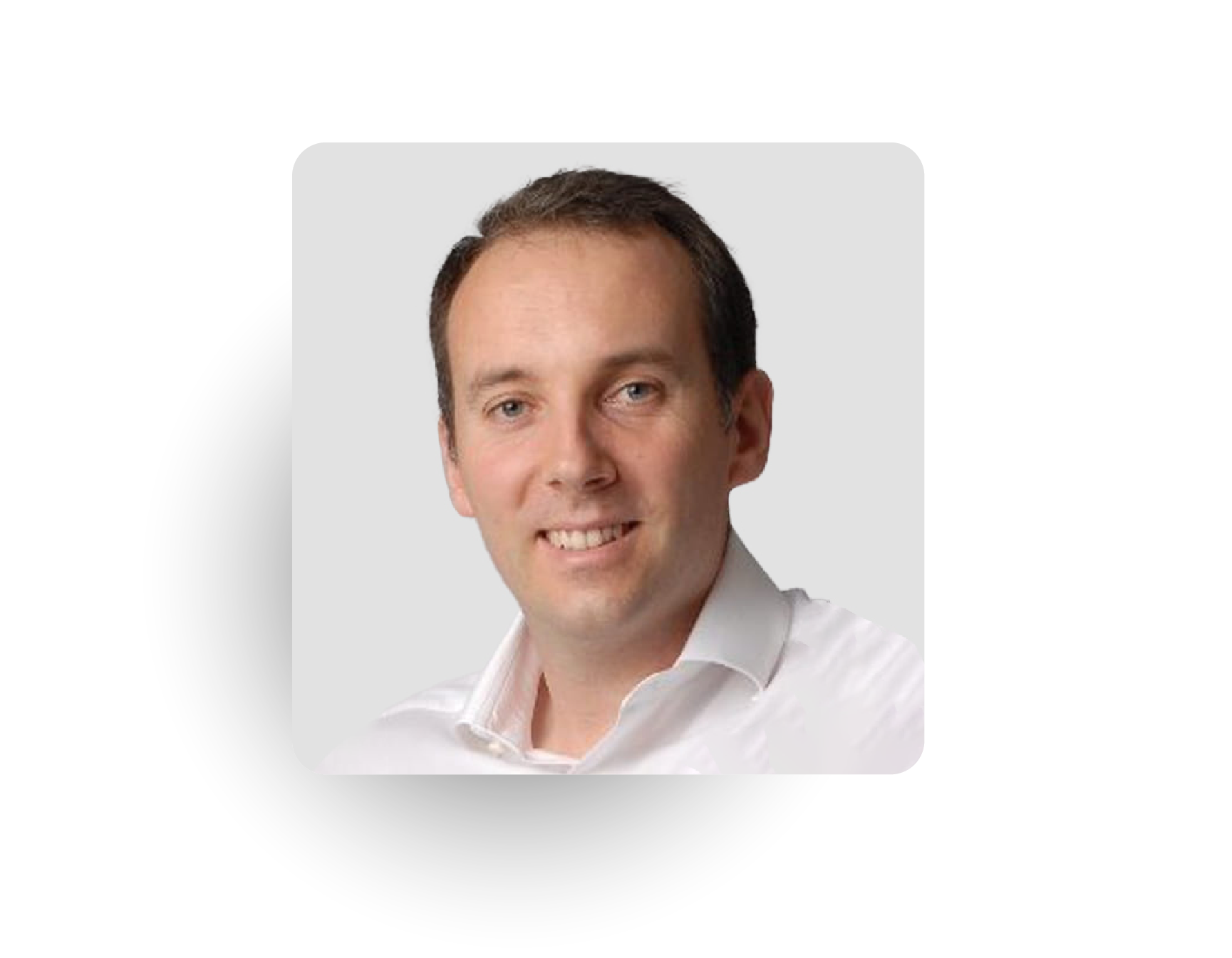 Christophe Deffontaines, VP Sales, France, EVS Broadcast Equipment
Sales and operations executive at EVS with broad international experience in the high-tech sector combining technical expertise, with commercial and human skills. Seasoned in managing key accounts and partners with a solid grasp of the decision-making process at different levels.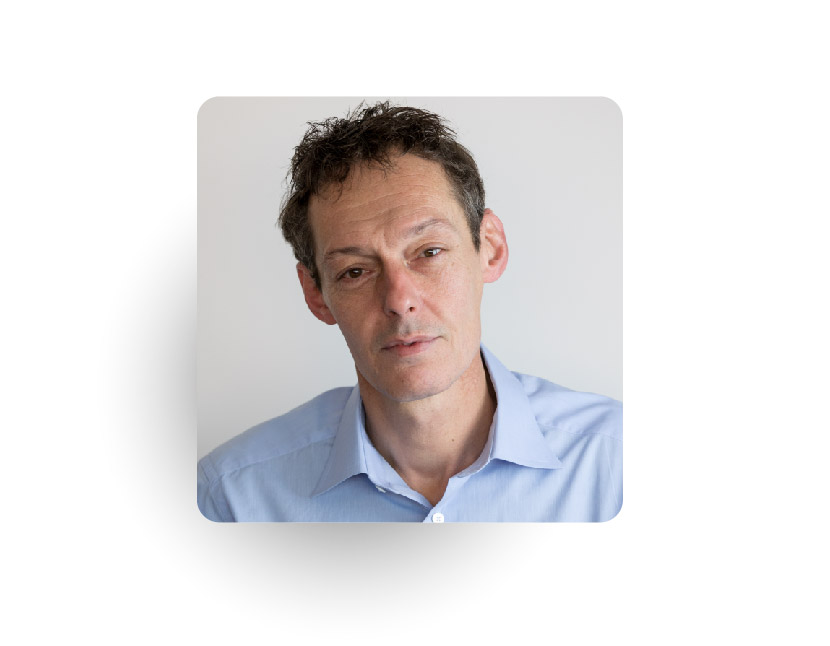 LAURENT LACHAND, Sports Director
A highly experienced director, active since 1997, he was selected as one of the seven directors for the 2002 FIFA World Cup Korea/Japan™. A director at both the FIFA Women's World Cup Canada 2015™ and UEFA EURO 2016 France, his most recent international accomplishment was to direct the Final of the FIFA Confederations Cup Russia 2017 between Germany and Chile and several matches of the 2018 FIFA World Cup Russia™. In the years between his FIFA World Cup™ missions, Laurent works extensively in UEFA club competition and French domestic football coverage.
For more information about our experts, please click here.
MARC MAIFFRET, Replay Operator EVS /LSM VIA France
Operator on different production tools such as EVS LSM, Epsio, Dyno, Superloupe, IPDirector for different TV channels and broadcasters (Canal+, beIN sports, Eurosport, TF1, France tv, M6/W9, TMC) and for different types of audio visual productions (sports and TV shows).
He has worked in international sports events: FIFA Women's World Cup Canada 2019™, World Athletics Championships Doha 2019, FIFA World Cup Russia 2018™, FIFA Confederations Cup Russia 2017, etc. Since 2020, he has been part of the 'LSM-VIA Ambassador program' to support the launch of the new slow-motion solution to the community of operators in France and around the world.
For more information about our experts, please click here.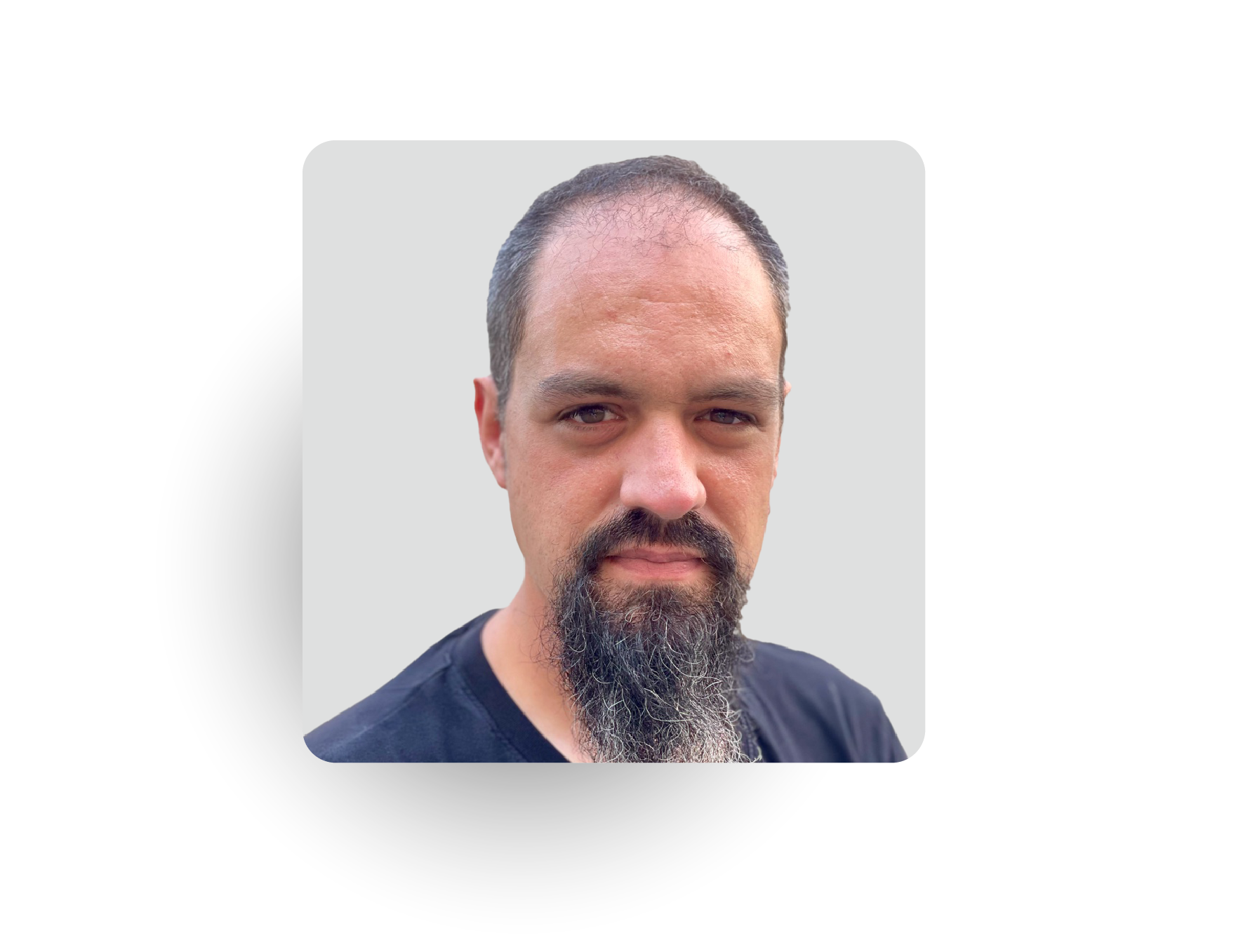 THOMAS MUTOS, TV Director
Production of various TV shows, sporting and cultural events, for broadcasters: TF1 group, LCI, Nextprod (RMC Sport, RMC découvertes etc.), Sport en France,
Roland-Garros (since 2017), ATP race Challenger France, LFH Division 1 Féminine. Consultant and trainer for EVS X-one and production automation systems.
For more information about our experts, please click here.